Luck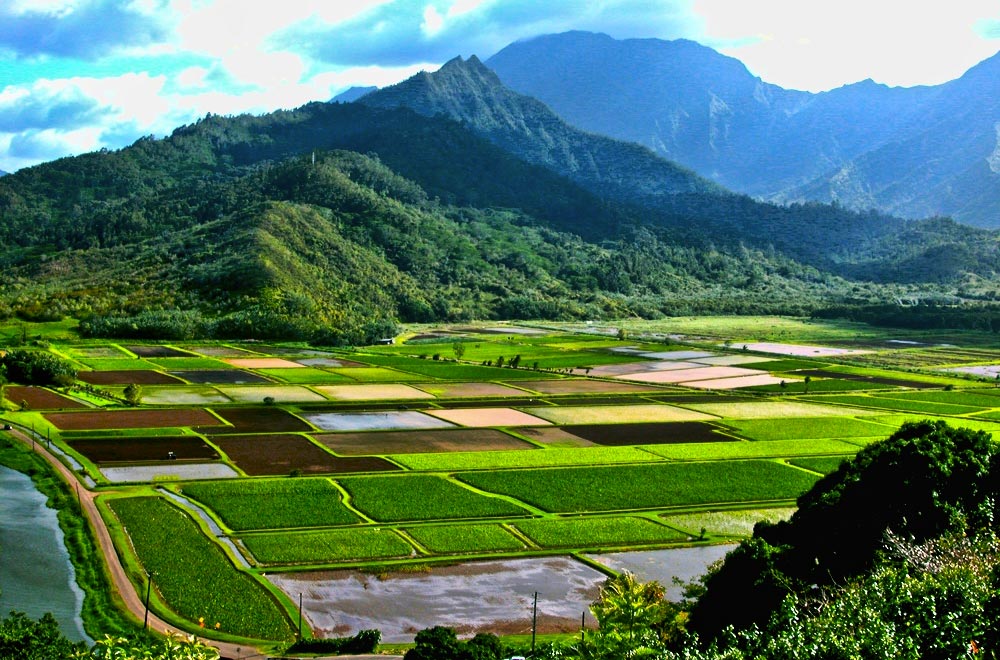 Today is the beginning of my new life.
I am starting over today.
All good things are coming to me today.
I am grateful to be alive.
I see beauty all around me.
I live with passion and purpose.
I take time to laugh and play every day.
I am awake, energized and alive.
I focus on all the good things in life and give thanks for them.
I am at peace and one with everything.
I feel the love, the joy, and the abundance.
I am free to be myself.
I am magnificence in human form.
I am the perfection of life.
I am so grateful to be me.
Today is the best day of my life.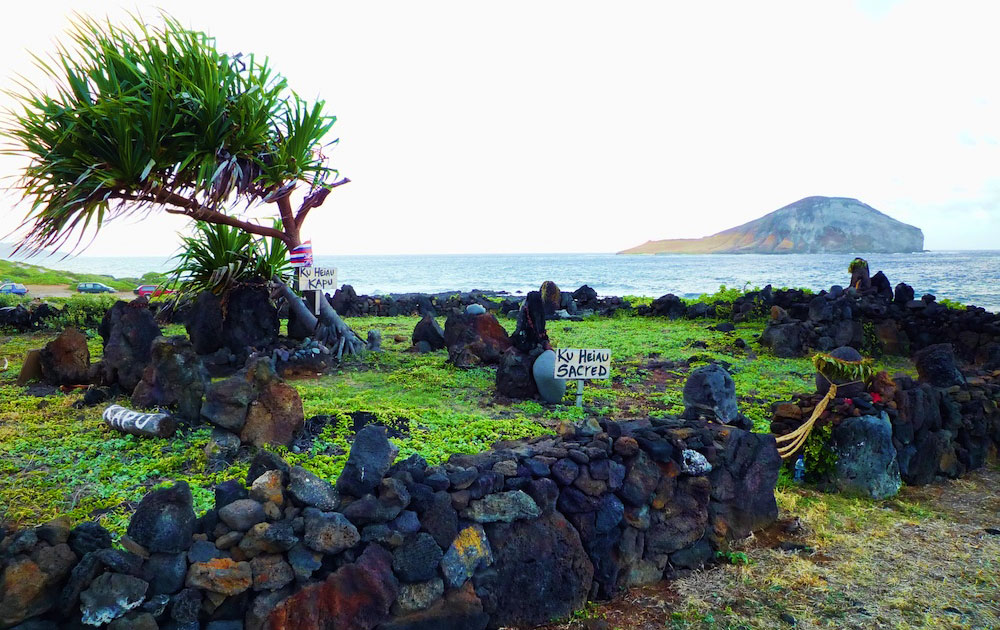 ポジティブエネルギーを善に換えられたら初級合格。
ネガティブエネルギーを善に換えられたら上級クリア。
ポジティブもネガティブもなく、
すべてのエネルギーを善に換えられたらプロ級(笑)。
自分の経験や価値観などで裁くことのない、
純粋な心が備わった時、自然と善に至り、至善となる。